WELCOME TO THE CALWORKS PROGRAM AT SANTA ROSA JUNIOR COLLEGE (SRJC)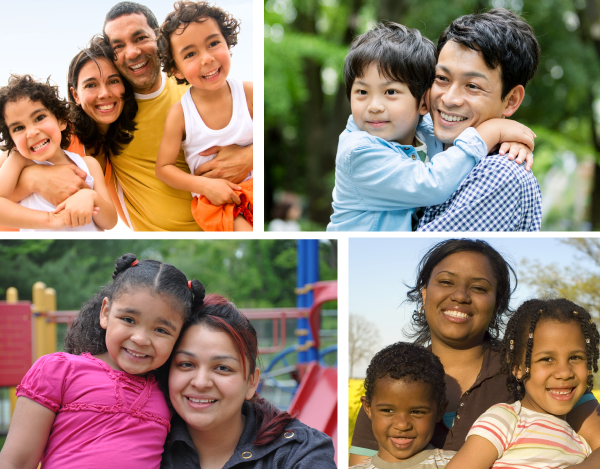 The CalWORKs program at Santa Rosa Junior College (SRJC) works in collaboration with SonomaWORKS to support students who are receiving CalWORKs (cash aide/ TANF), by paving the road to their academic success and re-entry into the workforce. 
CalWORKs (California Work Opportunity and Responsibility to Kids), is a public assistance program that helps families with housing, food, utilities, or medical care needs. Families that apply and qualify for ongoing assistance receive money each month to help pay for necessary expenses.