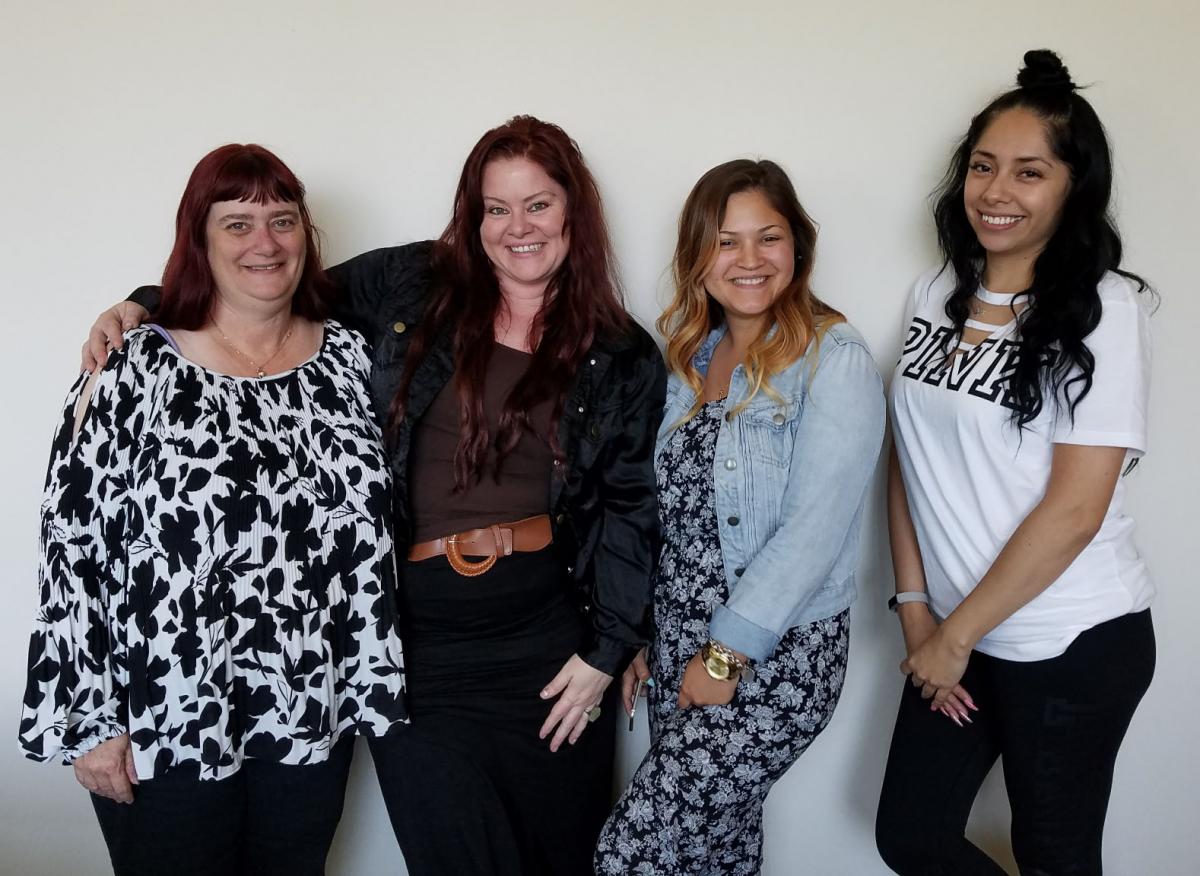 SRJC CalWORKs serves students raising a child (or children) under 18-years of age. The program helps families who do not have enough money for basic needs. The goal is to provide an education that improves family self-sufficiency and income sustainability. To achieve this goal, temporary assistance includes: Cash Aid, CalFresh (Food Stamps), Medi-Cal, job search support, and education expenses. The term "families" includes needy caretaker relatives of a foster child(ren). 
To find out if you are eligible or for more information, explore these links and make an appointment at the office serving your location:
SonomaWORKS and MarinWORKS refer applicants to the SRJC CalWORKs Program. Once CalWORKs receives the applicant's paperwork, student support begins. Students can be referred for certificate or associate's degrees; to complete high school with a GED; or, as an ESL student (English as a Second Language). Once the referral paperwork is received, a CalWORKs staff member contacts the new student (or the new student can contact CalWORKs at 707-527-4766)  to set up orientation, counseling and advising appointments. 
Any questions, please call the SRJC CalWORKs office at 707-527-4766, or stop on by. Our front desk team of students (see photo) is here to serve and answer questions.